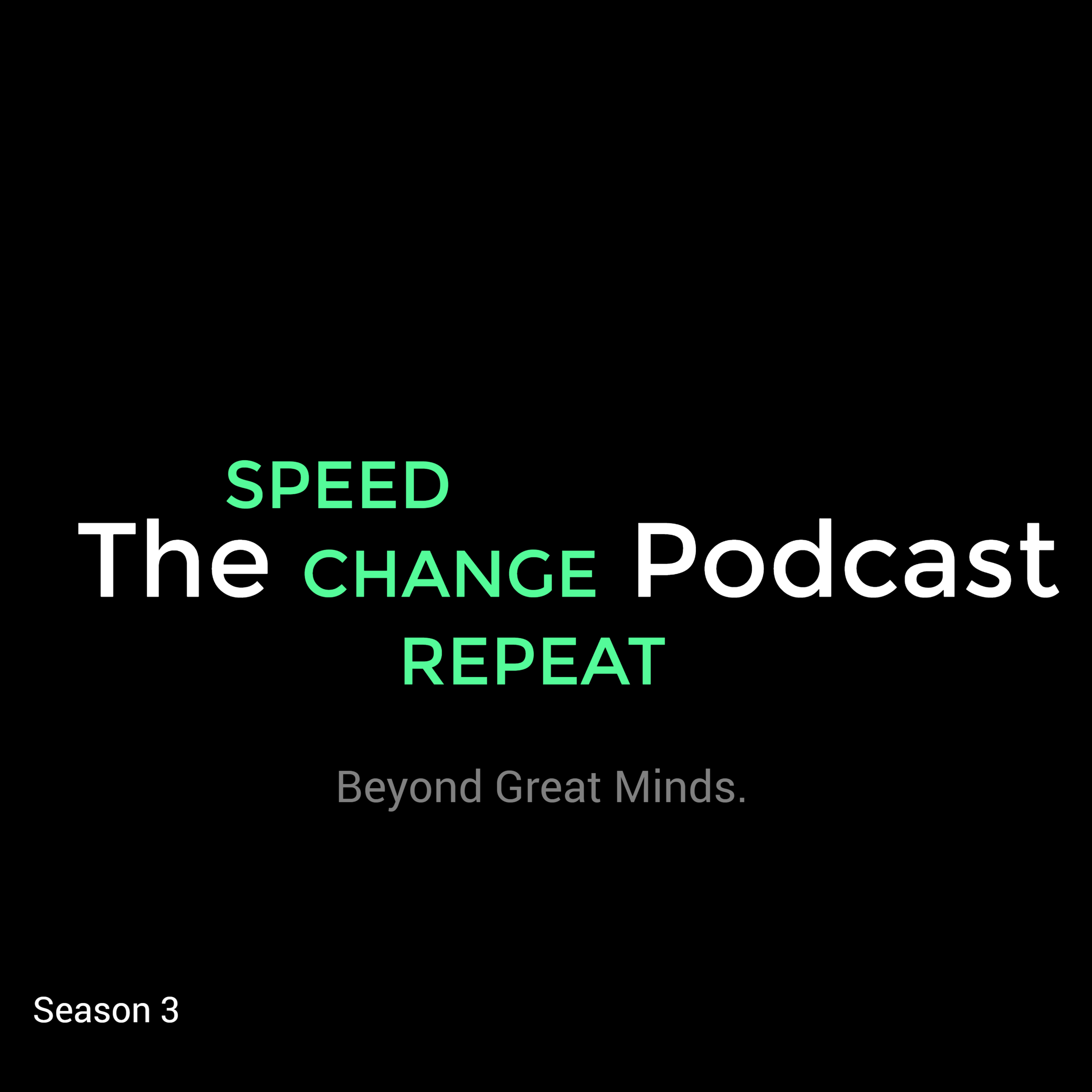 Stefan is the Co-Founder and CEO of Flowbio, a start-up focused on building the first real sweat sensor. 
Together we are diving into Stefan's founder story and the vision for Flowbio and how they plan to position themselves within the wearable market. 
Stefan is giving us an insight into the early days of forming the company and how his Co-Founder and CTO tackled the hardware challenge for developing a proper sweat sensor.