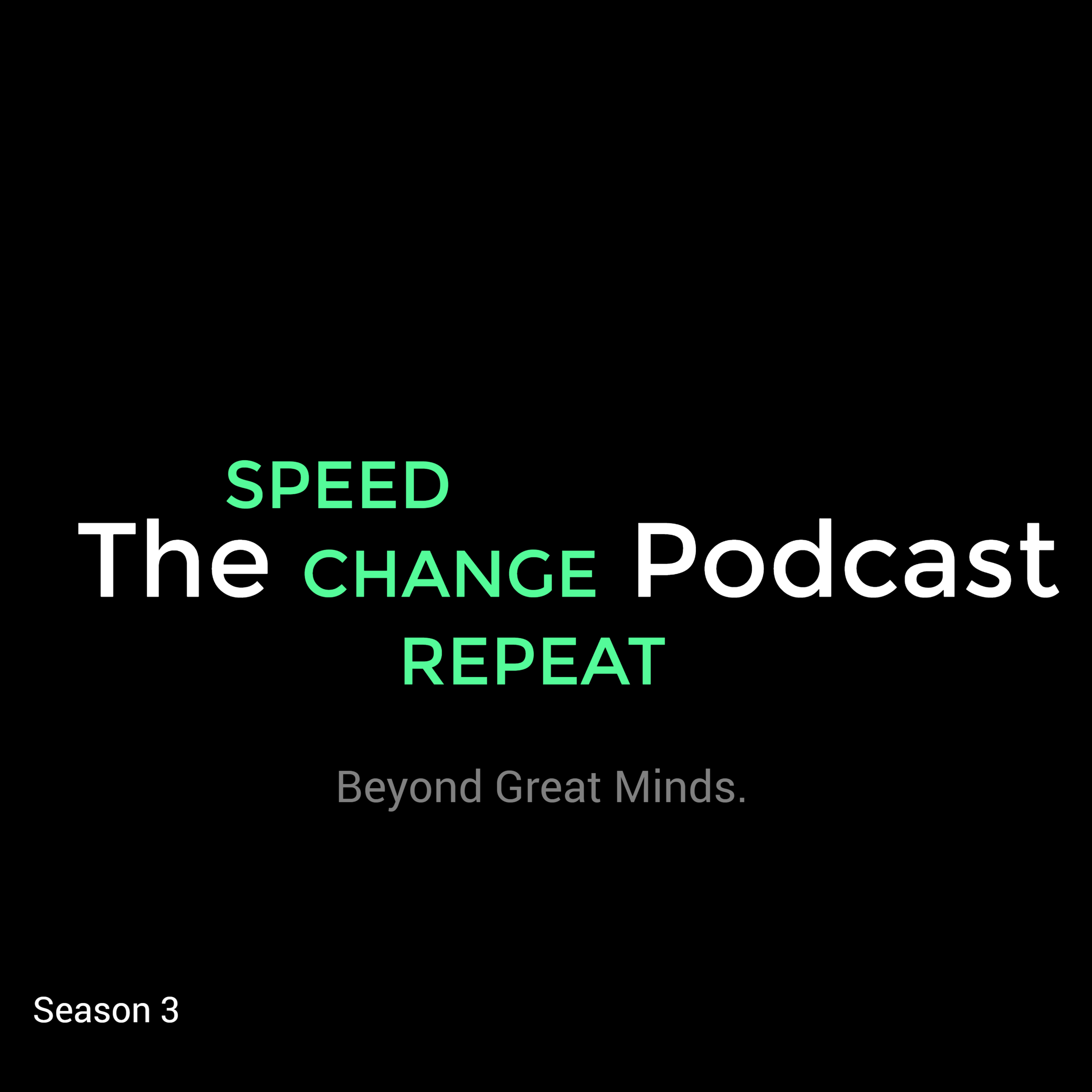 Among many other topics, for the past year we have extremely focused on looking at the Health Tech space and were looking at the intersection of different fields such as the natural sciences and activities happening in the deep tech space. 
On this episode of the SPEED CHANGE REPEAT Podcast we are happy to talk with Christian Weiss who is the Managing Partner at Heal Capital, a €100m fund with the goal to invest into the next European technology-enabled healthcare champions. 
Together with Chris we dive deeper into the status quo of the digital health scene from different angles. We look at the opportunities and challenges for startups but also link to the entire ecosystem including academia, VCs and governmental. 
Tune in and subscribe to the SPEED CHANGE REPEAT Podcast for a new weekly episode with world class leaders from the startup, vc, academic and corporate world.