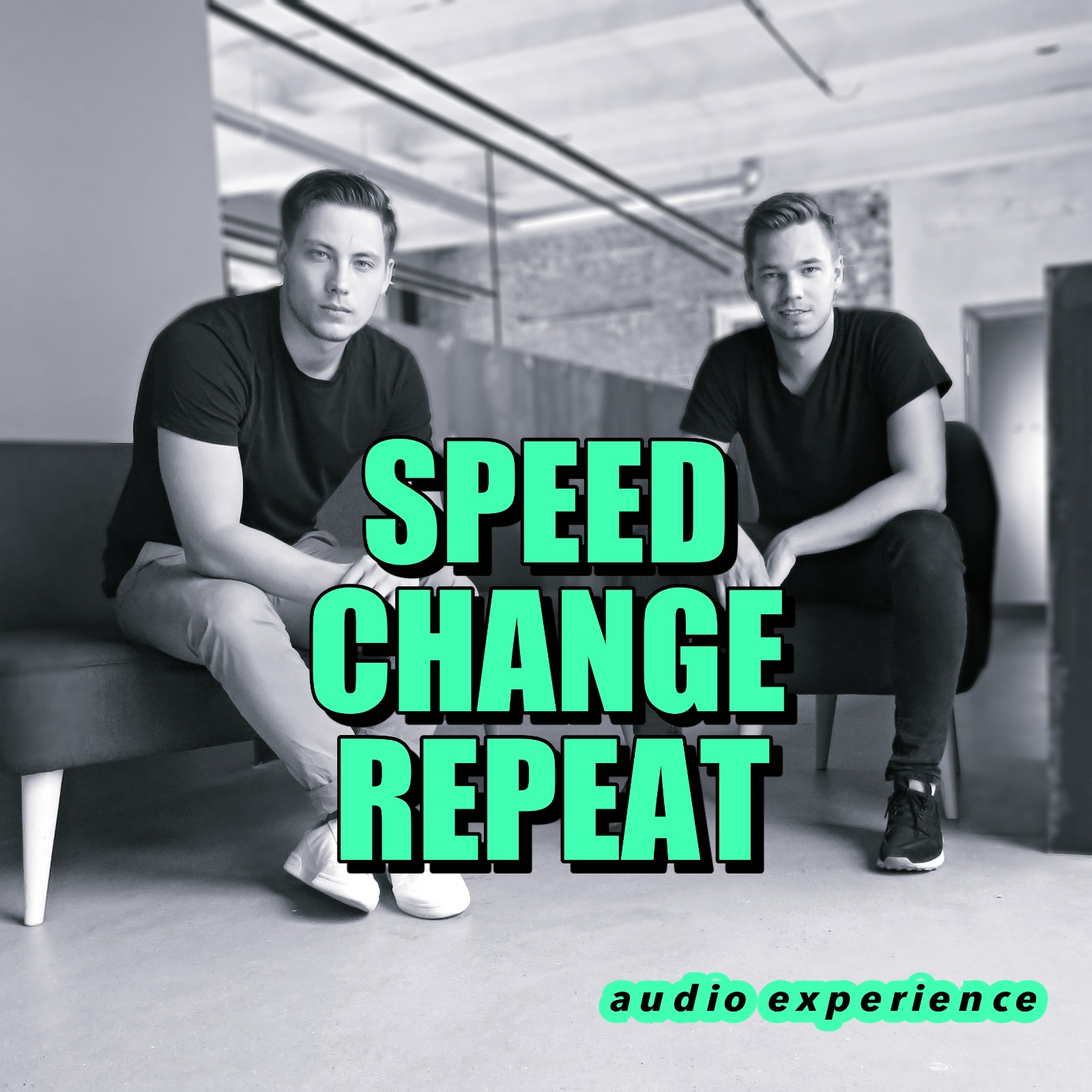 Today we are talking with Daniel Grubbs who is the managing director of the Pepsi Group's Venture Fund. 
We are covering the investment areas of the fund and major trends within the nutrition and health space such as cube based food for pure nutrition focused intake. Daniel is sharing his opinion on the shifts within food & beverages as we tackle D2C and the long term opportunities for influencer brands. 
Lastly we touch upon the changing work flows when it comes to investing into startups in times of Covid-19.
Tune in and subscribe to the SPEED CHANGE REPEAT Podcast for a weekly new episode with world class entrepreneurs, CXOs and academics!