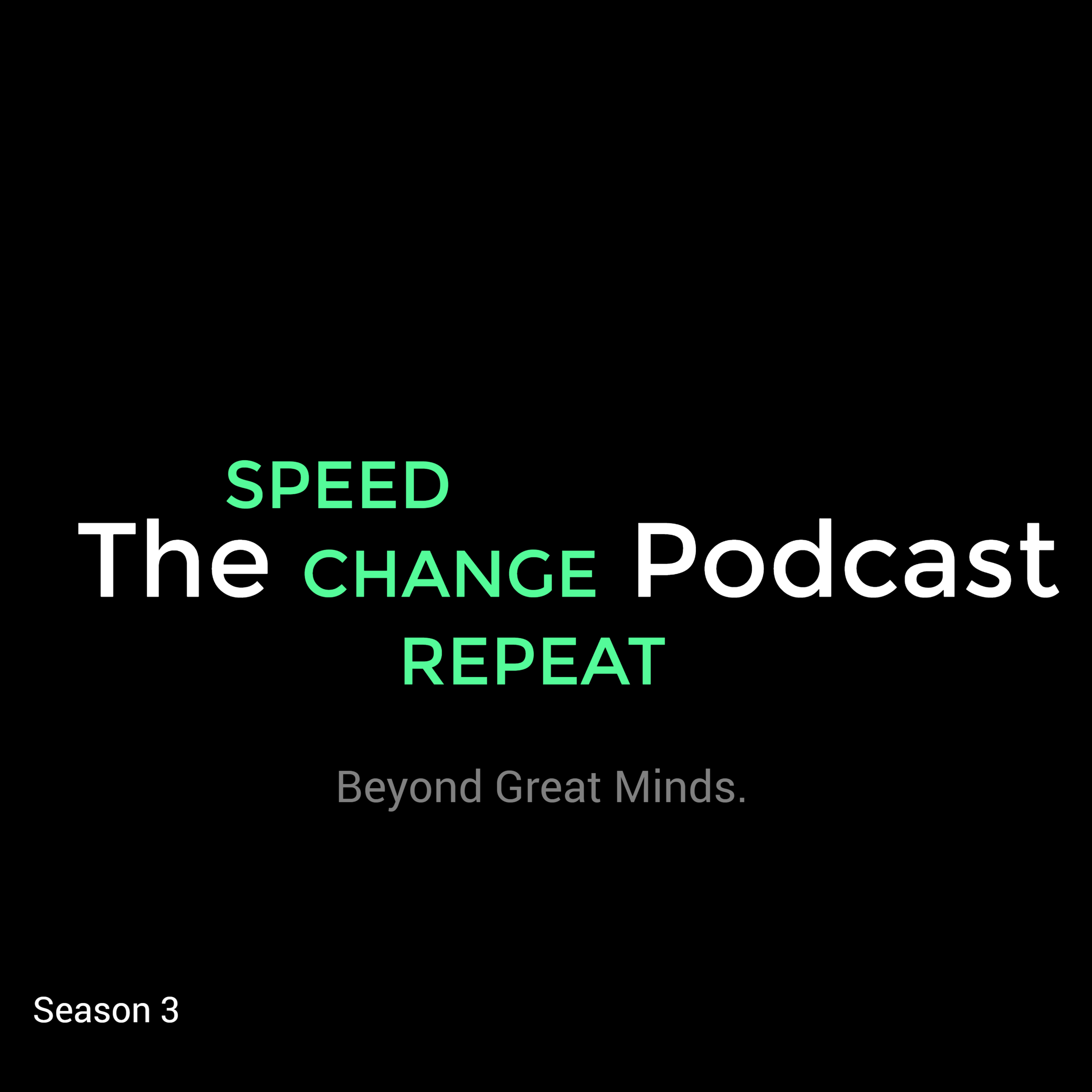 We recorded this episode a while ago together with Daniele and talked with him about his journey in leading the digital transformation at the Swedish multinational with close to a 100.000 employees and an annual turnover of around 45 billion Euro.
The Volvo Group is a massive manufacturing company with products, which bear massive opportunities for the application of digital technologies. Together with Daniele we talked about the digital strategy of the company and the most important projects. We touch on interesting use cases and the different opportunities and challenges when it comes to transforming such a massive enterprise at an industrial scale. 
Tune in and subscribe to the SPEED CHANGE REPEAT Podcast for weekly episodes with global leaders in business and tech!