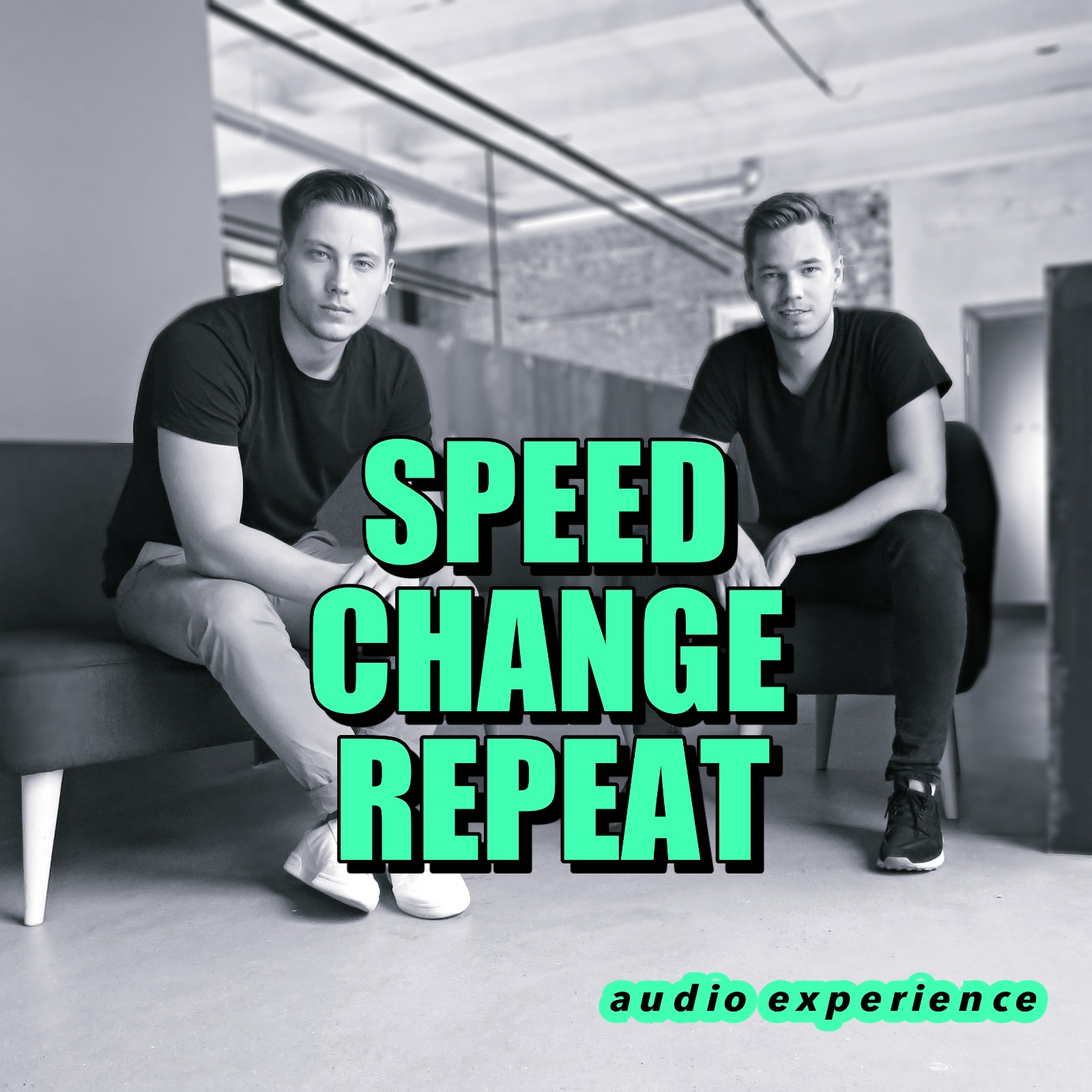 We are happy to have Dirk Hoke on the show who is the CEO of Airbus Defence & Space. 
Together with Dirk we are talking about the different innovation projects his company is pursuing in order to stay at the forefront. We also extensively get an understanding of Dirk's view on digital initiatives and corporate digitalization strategies.
We are also covering the journey of UP42 a geospatial data marketplace and analytics platform, which started out as a spin off from the corporate. 
Beyond that we are discussing the challenges within Europe to jump start innovation and transfer into society compared to the US and China. 
Tune in and subscribe to the SPEED CHANGE REPEAT Podcast for a new episode every week!