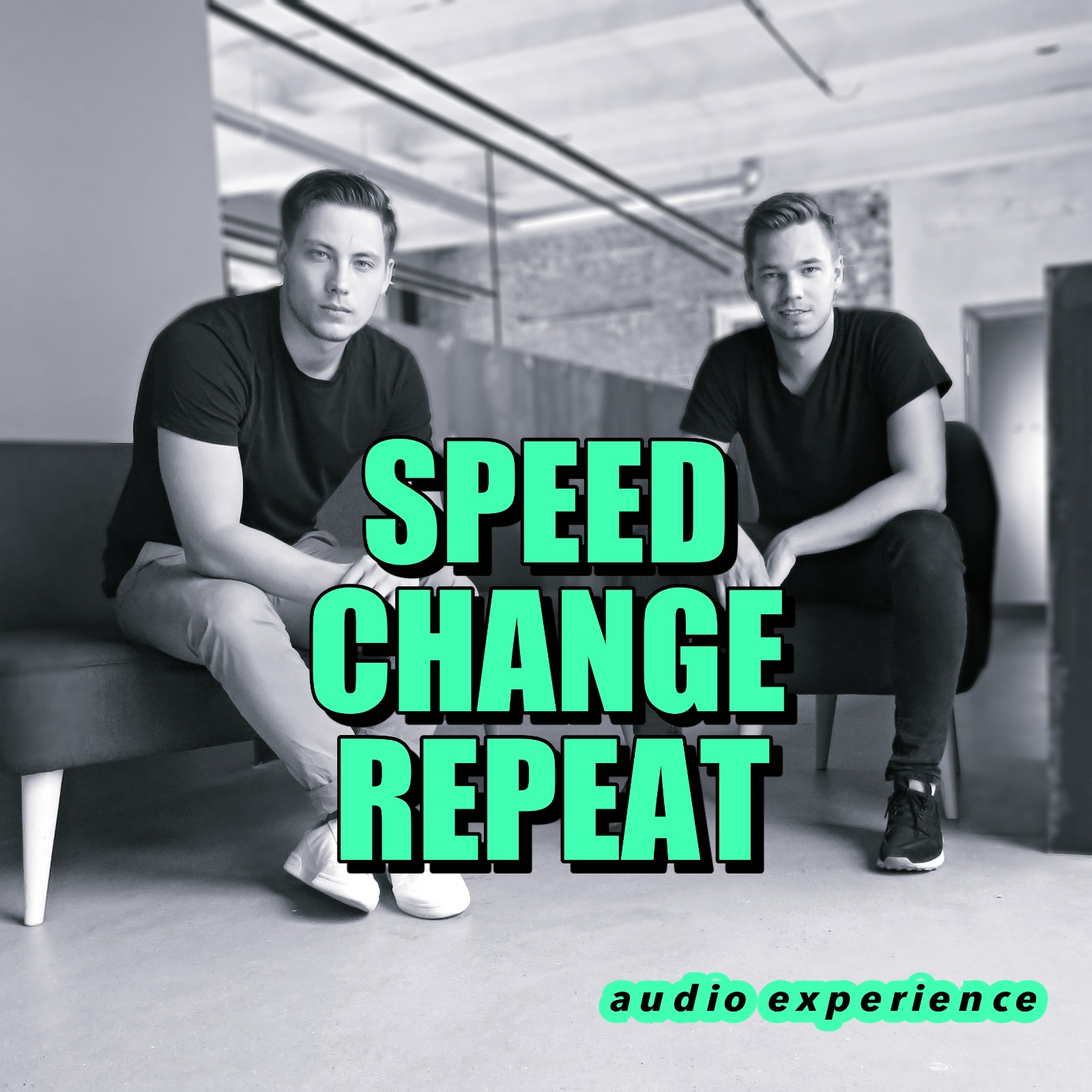 On this episode we are talking about the global space race with Frank Salzgeber who is the head of innovation & ventures office at the European Space Agency (ESA). 
We are talking about the increasing importance of the space sector on a global level, the start up scene in Europe and the strengths and weaknesses of the ecosystem compared to the US and China. 
Tune ind and subscribe to the SPEED CHANGE REPEAT Podcast for new weekly episodes!