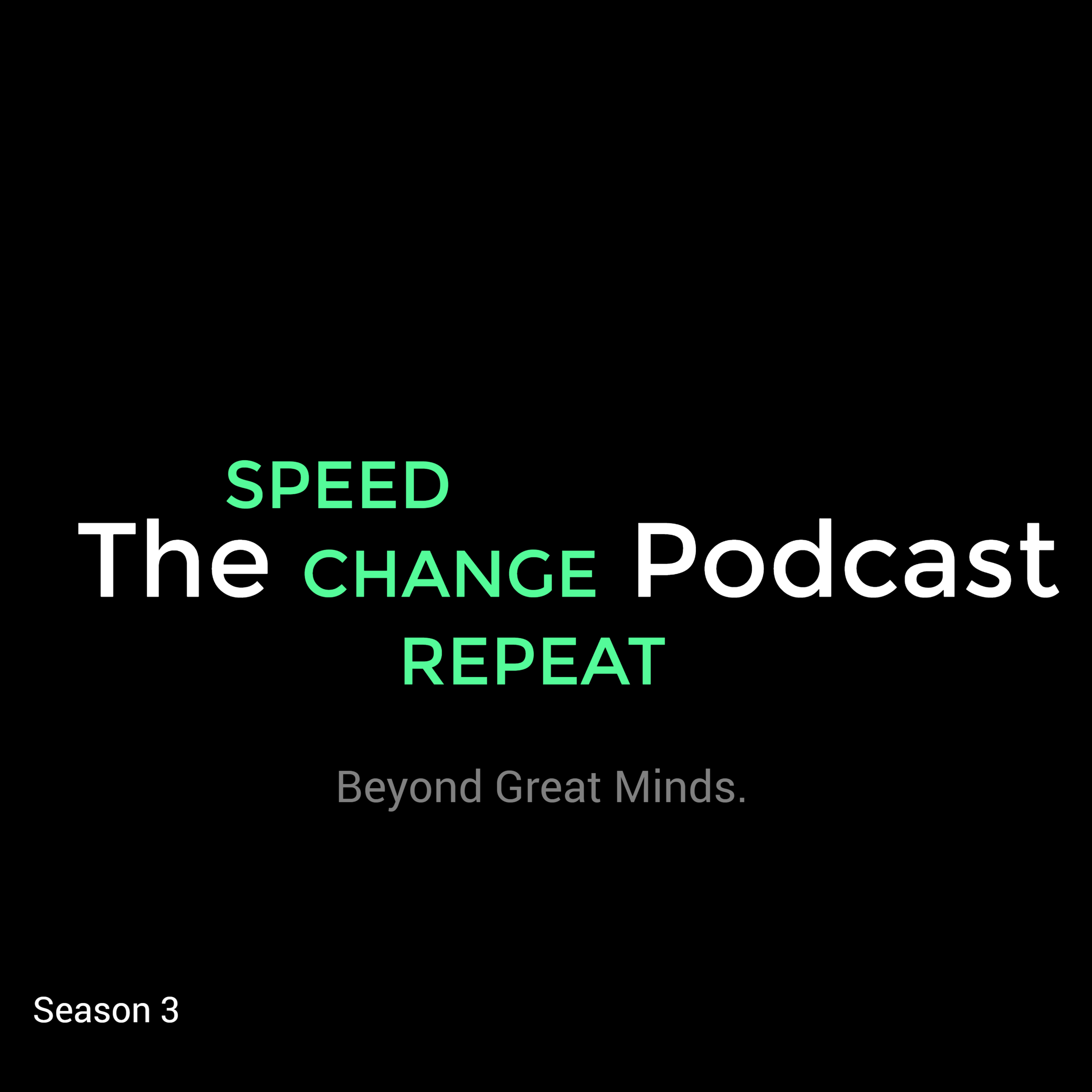 On this episode of the SPEED CHANGE REPEAT Podcast we are talking with Jeff Kaditz who is a serial entrepreneur and currently is building his latest start-up Q Bio. 
Jeff is a super motivational guy who is taking us along his entrepreneurial journey. On this episode we are talking about his early days after grad school and are getting philosophical about what it means to be an entrepreneur besides the glorification in todays world. 
Together with Jeff we are diving into the early days of founding Affirm and talk about how he met Max Levchin (Paypal Co-Founder) and Nathan Gettings (Palantir Co-Founder). We are also talking about the Biotech industry and in specific the story and idea behind his latest company Q Bio. 
Tune in and subscribe to the SPEED CHANGE REPEAT Podcast for episodes with the worlds leading individuals in tech and business.