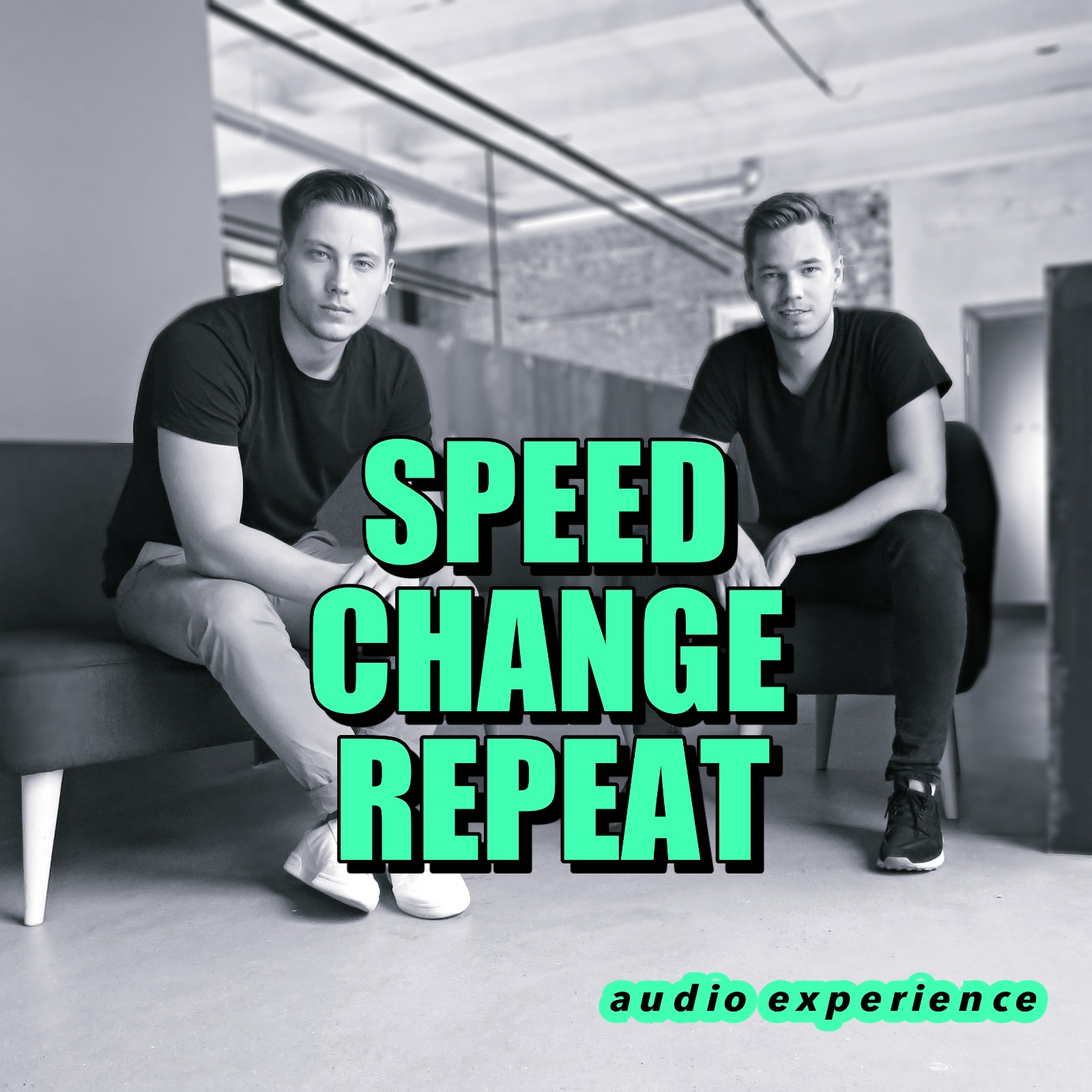 Super happy to host JJ on this episode of the SPEED CHANGE REPEAT Podcast who at the time of the recording of this episode is the AFWERX Chief Technology and Innovation Officer.
She serves as the military representative for technology outreach and engagement, bridging the gap between government and various technology communities to improve collaboration and communications, foster a culture of innovation, identify smart solutions to wicked problems and guide the development of future technologies to benefit the US Air Force, Department of Defense, Interagency and Allied partners.
We had a great time discussing innovation projects happening at the US Air Force and potential of collaborations between government entities and the start-up sector. Jen is sharing her experience working with some of the best hackers on improving security and innovation. 
Subscribe and listen to the SPEED CHANGE REPEAT Podcast with new weekly episodes.