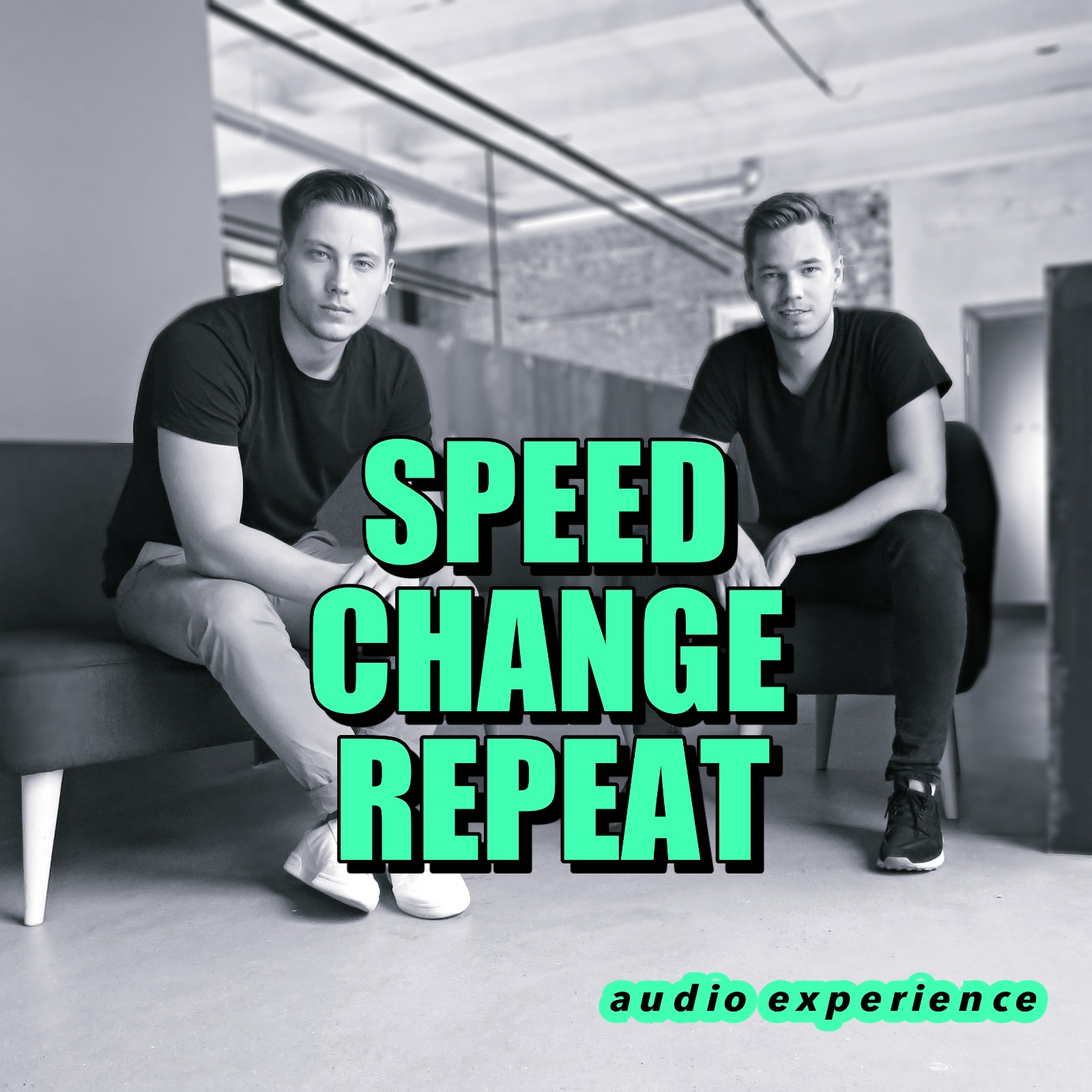 On this episode we are talking with Jim Adler who is the Founding Managing Director of Toyota's early stage fund, Toyota AI Ventures. 
It was great having Jim on the show as we previously covered a lot of topics on the application of AI within mobility. Together with Jim we talked about the VC industry and the idea behind Toyota AI Ventures. We are covering topics around corporate innovation tools and corporate venture capital. 
Tune in and subscribe to the SPEED CHANGE REPEAT Podcast for a new episode every week!