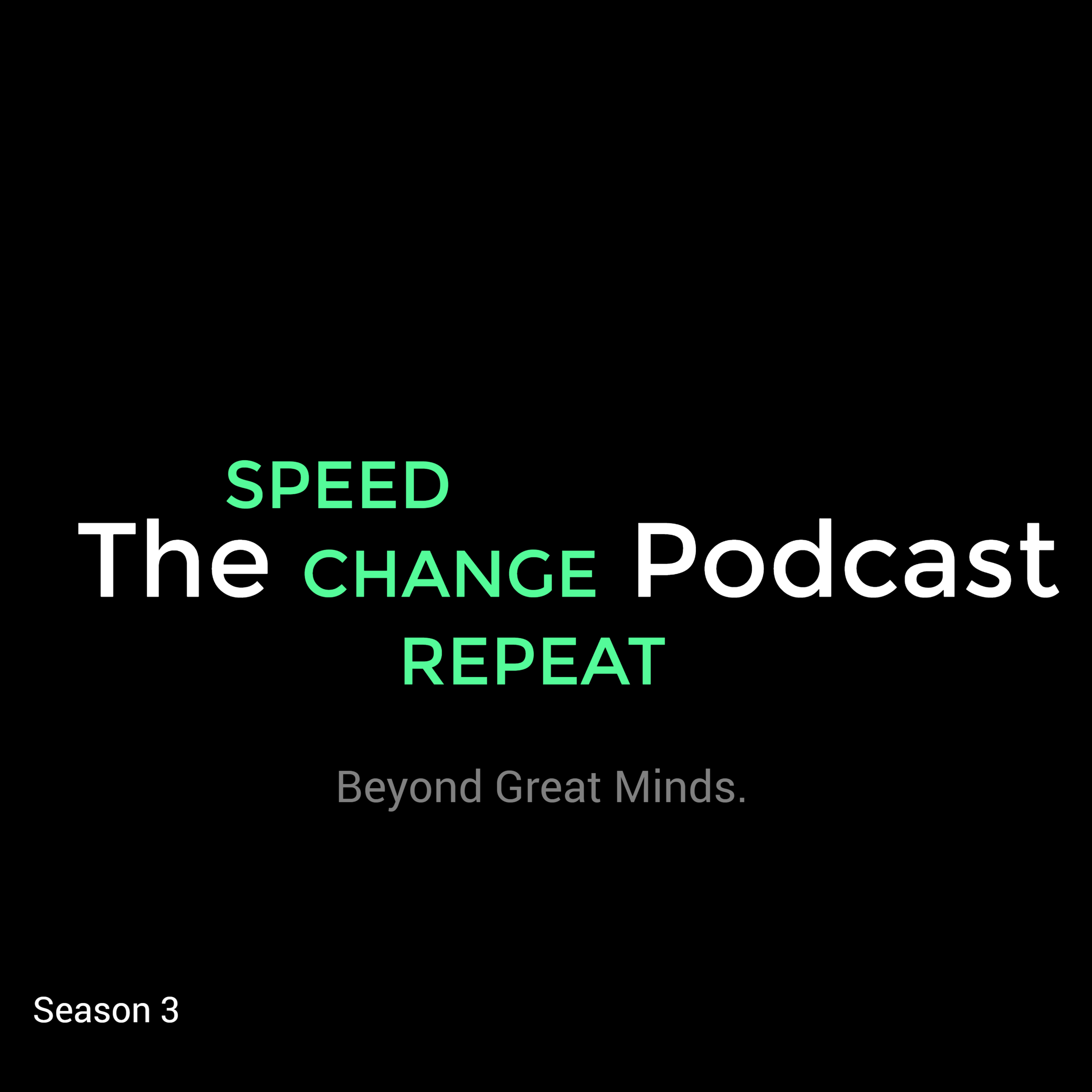 Julian is an amazing young entrepreneur out of the Netherlands who invented a sleep robot to help his mother with her insomnia, eventually turning it into a leading start-up within the sleep tech space. 
Together with Julian we talk about the science of sleep and the global scale of sleep problems as well as the building of his company somnox and the way they collect different types of data to analyze sleep and behavior. 
This episode is a special one as we had to reschedule last minute because Julian was invited for a lunch with the king of the Netherlands.