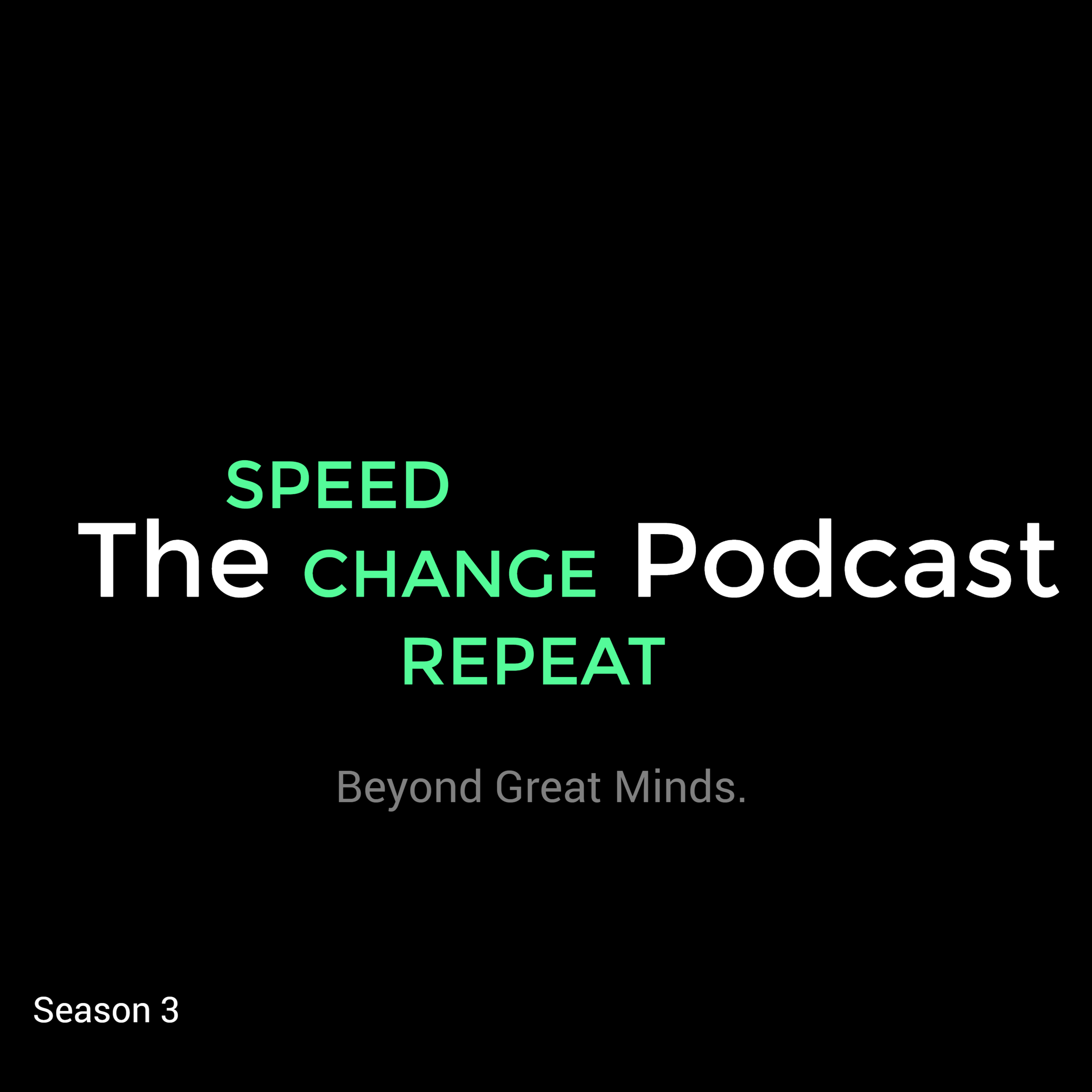 On this episode we are talking with Marco Altini who is an expert in the topic heart rate variability, founder of HRV4Training and an advisor at Oura. 
Marco has a PhD in Data Science and has been building up his company for the past decade, which is a science-based mobile platform that provides Heart Rate Variability (HRV) based insights to help you quantify stress, better balance training and lifestyle, and improve performance.
Together with Marco we dive into the opportunities and challenges of health data and wearables and share our thoughts on the current developments. Marco is working with professional athletes and sports clubs globally and gives us an inside into the scientific work behind improving athletic capabilities.