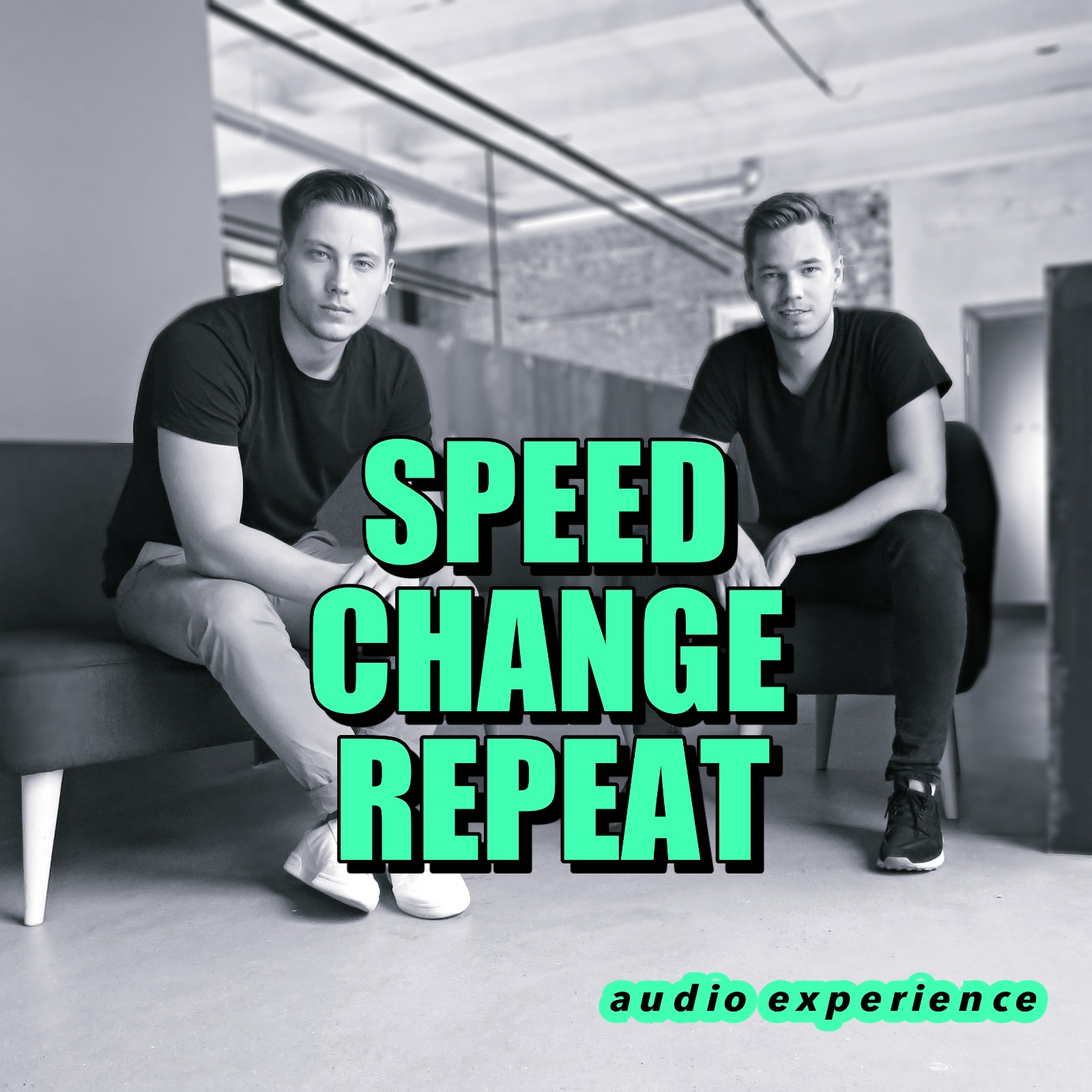 One of the few episodes we have done in person in the last few months. We were fortunate enough to visit the global innovation center/hub of DHL in Germany and got an insight into the different activities and initiatives pushed by the global logistics corporate. Together with Matthias we talked about the strategic approach his team is using to go from proof of concept into production and setting up deep tech projects with different customers.
Obviously we talked about resilience and how DHL manages the corona related challenges. Besides we talked about corporate culture and the status quo when it comes to the future of the logistics industry. 
Tune in and subscribe to the SPEED CHANGE REPEAT PODCAST for a weekly new episode.