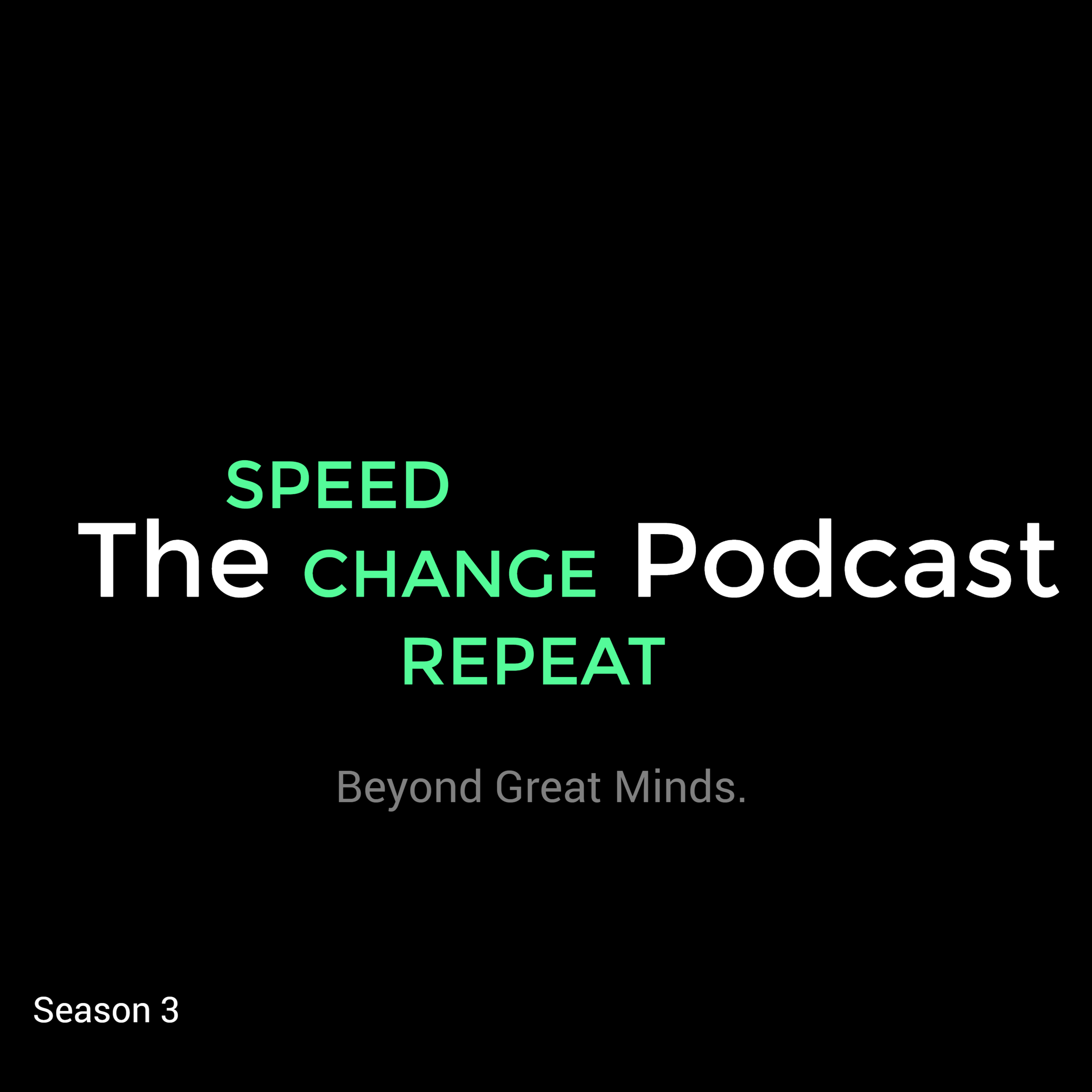 Michael Snyder is one of the leading genetics professors in the world based at Stanford University. Together with Michael we had the chance to discuss topics around personalized medicine. We are diving deep into the promises and hype that has evolved around the term through out the past years and tackle the status quo and recent work that Michael and his lab have covered in the past years. Beyond that we are also diving deeper into the challenges of discovering digital biomarkers and data collection when it comes to clinical studies for AI use cases. 
Michael is an extraordinary scientist who has been involved in the founding and co-founding of many companies such as  Personalis, SensOmics, Qbio @qbioinc, January, Filtricine, Mirvie, Protos, Protometrix (now part of Thermo-Fisher). 
Tune in and subscribe to the SPEED CHANGE REPEAT Podcast for a weekly new episode with world leading entrepreneurs, scientists and CXOs in the tech field!