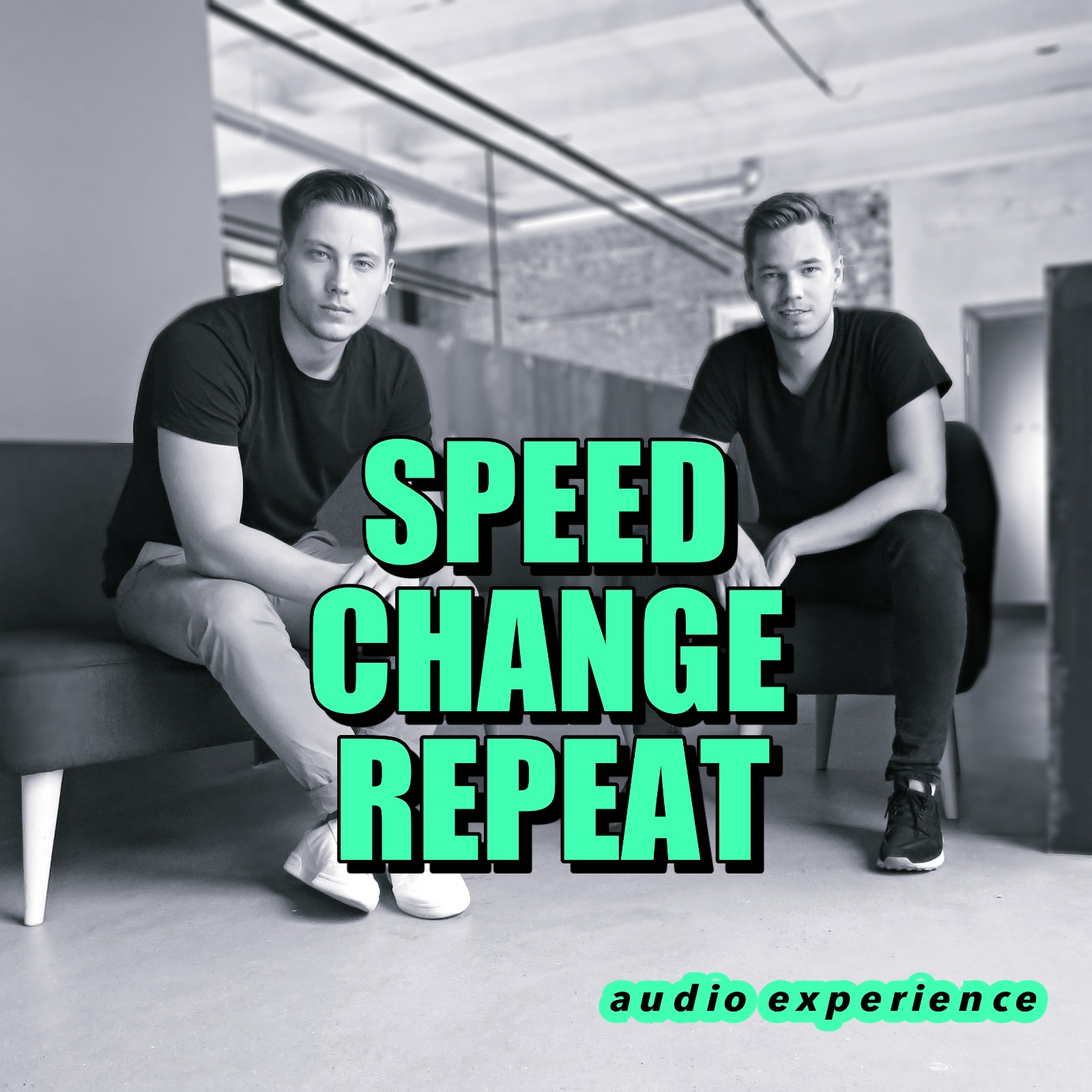 Yet another amazing founder story on the SPEED CHANGE REPEAT Podcast as we host Naftali Harris. 
Naftali was the first Data Scientist brought in by Max Levchin at Affirm and has some amazing stories to tell. Together with one of his colleagues at Affirm he went on to start SentiLink with the goal to stop synthetic fraud. 
Tune in as we talk with Naftali about his experiences and incredible story from working in data science to becoming a founder!