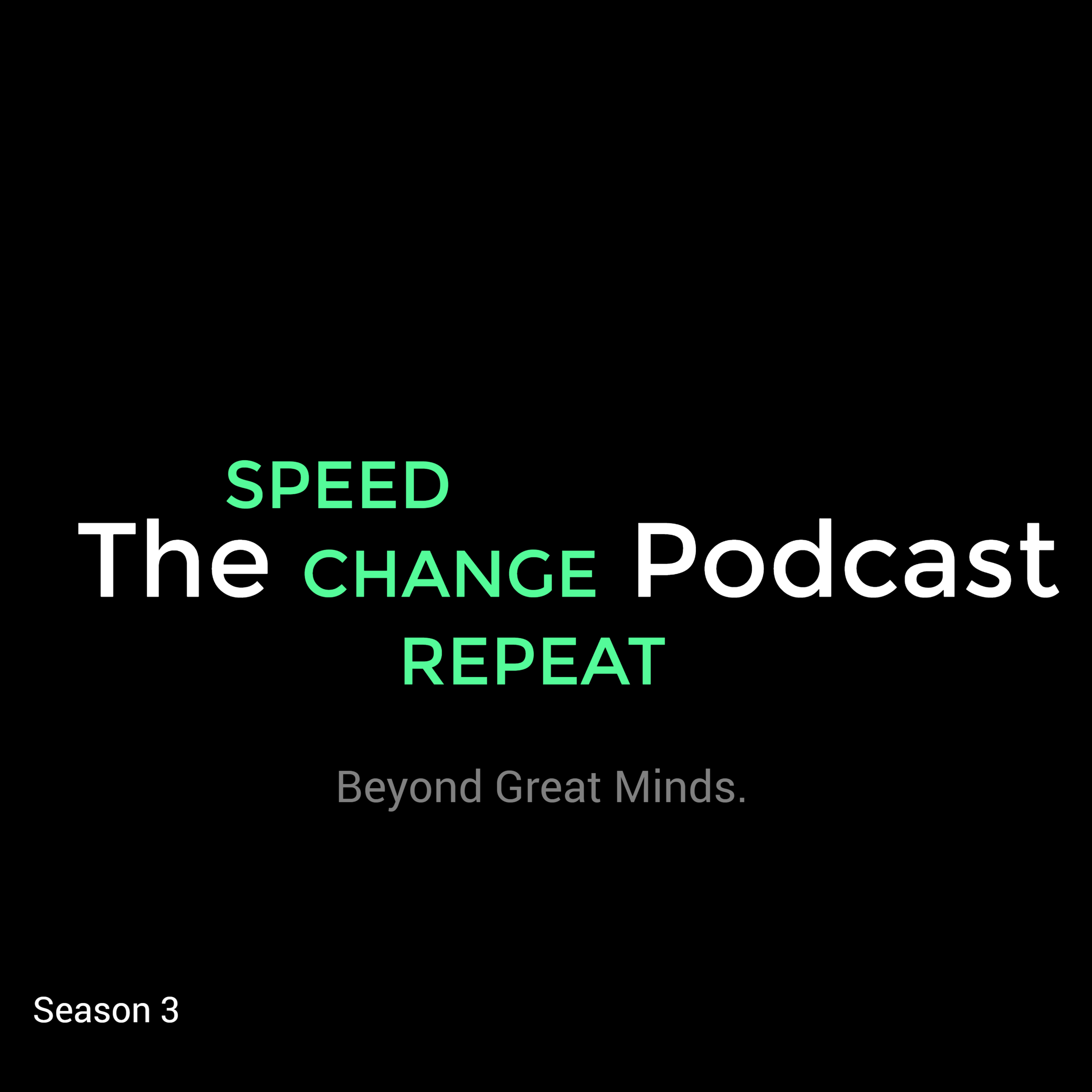 This is a great conversation we recorded with Oren Etzioni who serves as the CEO at the Allen Institute for Artificial Intelligence, which was founded in 2014 by Paul G. Allen who is known for being a Co-Founder of Microsoft, investor and philanthropist. 
The AI2 was founded with the mission of conducting high-impact AI research and engineering in service of the common good. Headquartered in Seattle on the shores of Lake Union, AI2 employs over 150 of the world's best scientific and engineering talent in the field of AI, attracting individuals of varied interests and backgrounds from across the globe.
Together with Oren who has been a professor at the University of Washington for over 30 years we are talking about the work of the AI2 and the journey from research to setting up and operating an AI first incubator. Beyond that we are covering topics related to challenges beyond deep learning and the status quo of AI research including the opportunities for different verticals at the intersection with AI. 
Tune in and subscribe to the SPEED CHANGE REPEAT Podcast for a weekly episode with some of the greatest minds from business and tech.