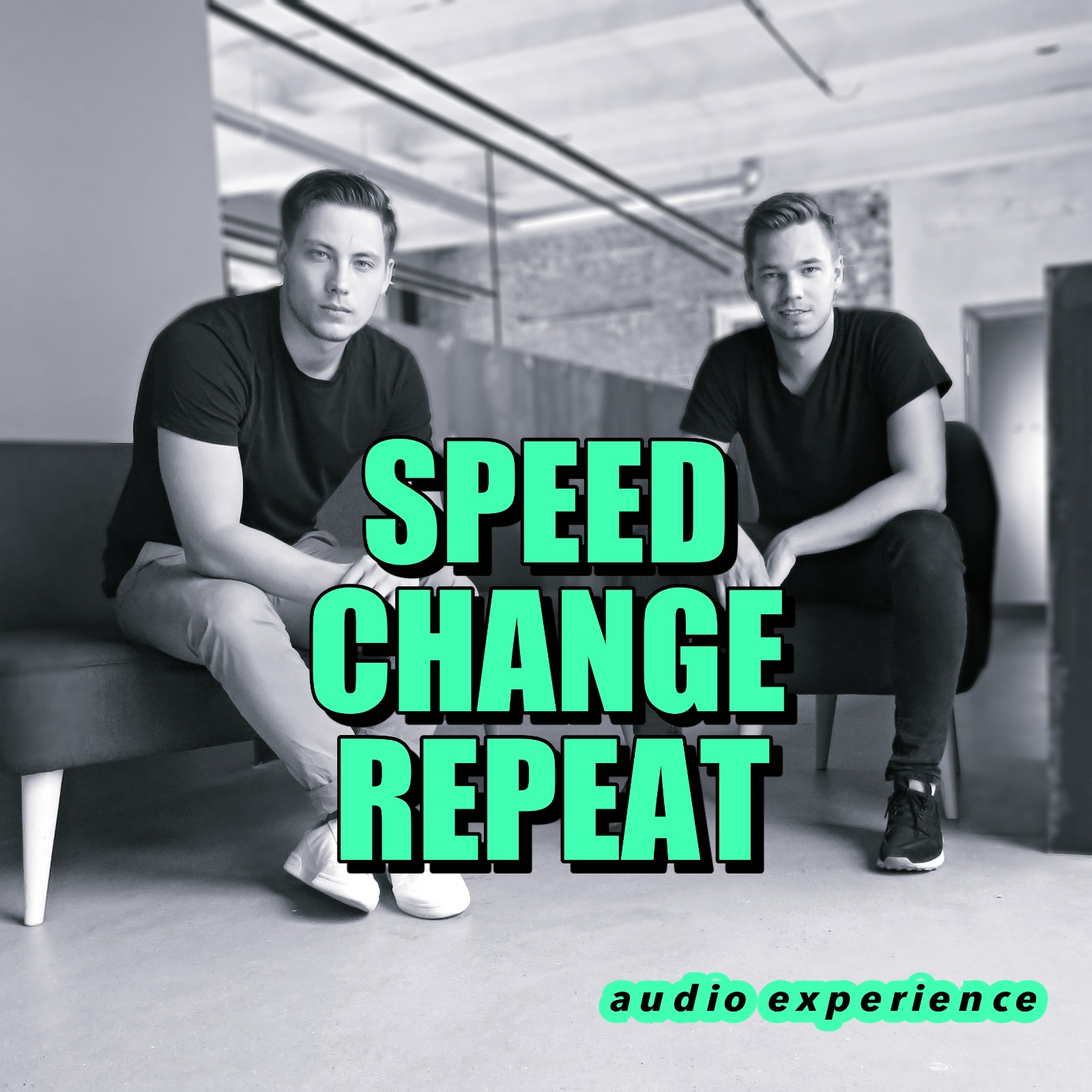 In this episode of the SCR Podcast we are talking with serial entrepreneur and robotics expert Paolo Pirjanian.
Paolo has had an incredible journey throughout his career starting at NASA after obtaining a PhD in Robotics in Denmark and going on to work on a startup, which eventually got acquired by iRobot and led him to become CTO at iRobot before starting Embodied. 
Together with Paolo we dive deep into his personal journey and his experience building robotics start ups as well as the opportunities within robotics. We are talking about the story behind Embodied and the amazing technology platform it is building towards improving care and wellness and enhancing daily lives through socially and emotionally intelligent companions. 
Subscribe and tune in for a weekly episode featuring global leaders on tech, entrepreneurship and innovation!