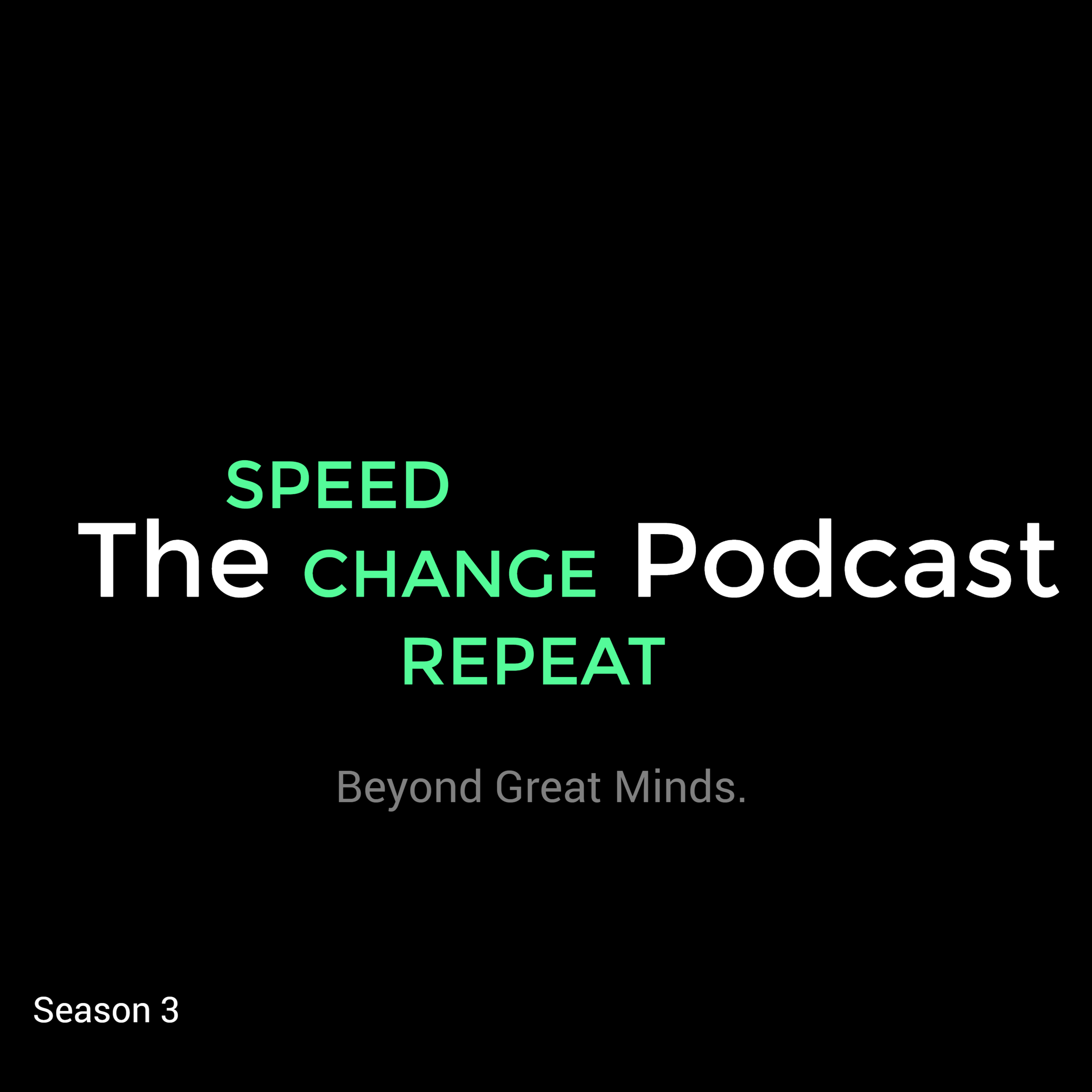 The oura ring is a wearable device created by a group of finnish entrepreneurs. It is one of the most incredible wearable devices developed up until this day and has more than one million users world wide. Leading CEOs, athletes, founders or biohackers are using the oura ring to track sleep and recovery. It is widely considered to be the best sleep tracker available.
On this episode we are talking with Petteri Lahtela who is one of the Co-Founders and the founding CEO of Oura Health, the company behind the Oura ring. Petteri acted as the CEO until mid-2018 and as Chief Innovation Officer and President until mid-2020 when he departed the company together with his co-founder colleagues. Petteri talks us through the early years of founding Oura, when the small team from Finnland went early on into the US market. He tells us some interesting stories like  how famous tech CEOs send him private messages to invest into Oura or how Oura got free marketing impressions worth millions by Prince Harry wearing the Oura Ring. 
Petteri is a genuine person who cares a lot about building meaningful things. I was deeply impressed by our conversation.