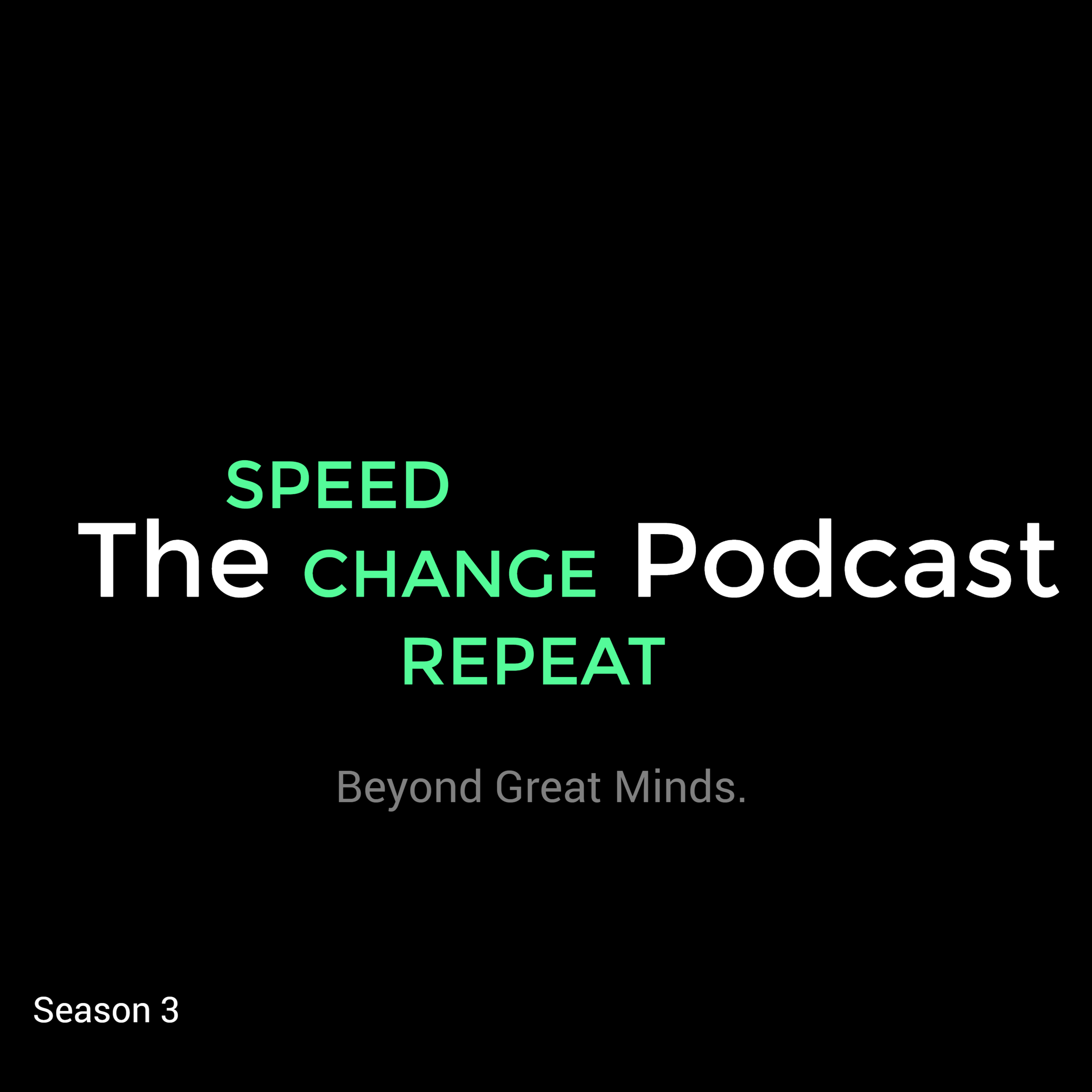 On this episode we are hosting Roy Cohen who is the CEO and Co-Founder of Behavidence. 
Roy and his team are building up a mental health diagnostics platform and recently raised $4.3m. 
Together with Roy we are talking about his journey from marketing to Neuroscience and the story behind Behavidence as the team has been working for an entire year without a salary and has been founded completely remotely during the pandemic. 
Tune in and subscribe to the SPEED CHANGE REPEAT Podcast for a weekly episode on entrepreneurship, digital health and tech investments featuring world class founders, investors and scientists.