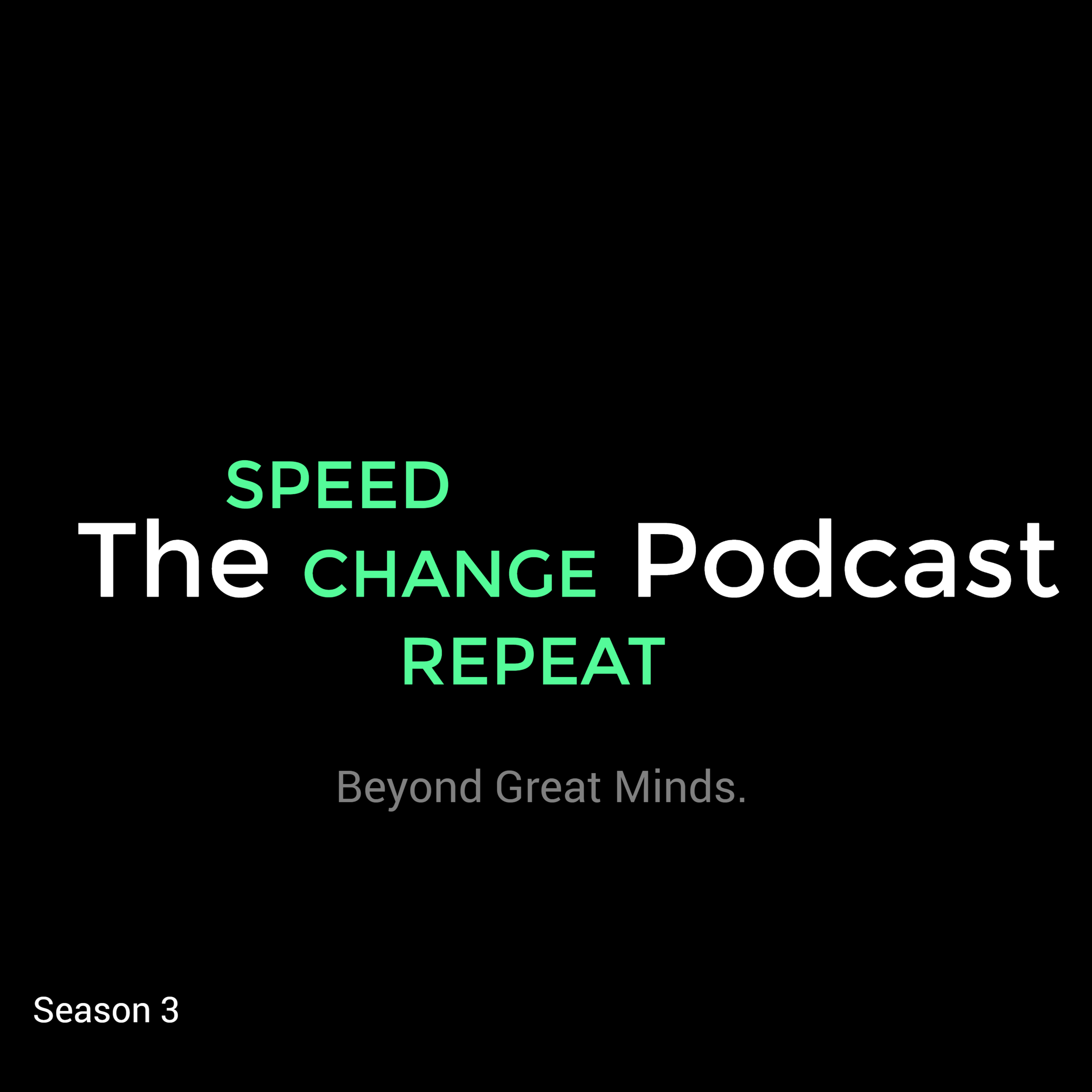 Sophie is the CEO and Founder of Qunomedical.
On this episode Sophie shares her story from being trained as a doctor in Austria to joining McKinsey and later a Digital Health start-up in New York. 
We dive deep into the business model of Qunomedical and the underlying problems of healthcare systems. Sophie is an incredible woman who balances the life of a founder and mother.